AMESBURY Shaker Door Espresso Stained Finish on Maple
$2,530.41
CALL, EMAIL, or COME-IN for SALE PRICING Info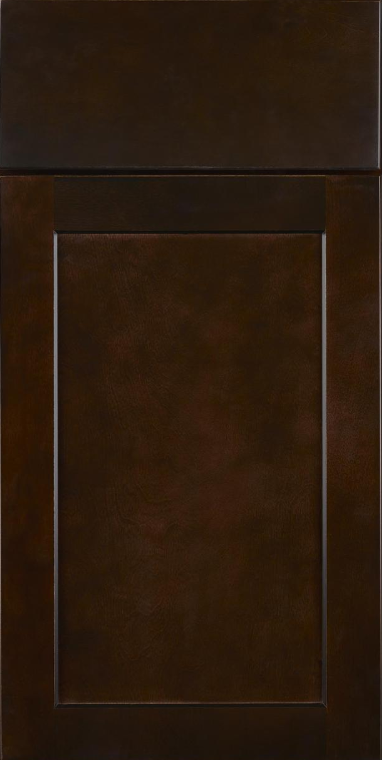 AMESBURY DOOR Espresso
The Amesbury Door is an Espresso stained finish on solid MAPLE Hardwood.  This door is only available in this color, golden, cherry, & brown in our STOCK cabinetry.  This is available in any wood species* & finishes in our CUSTOM cabinetry.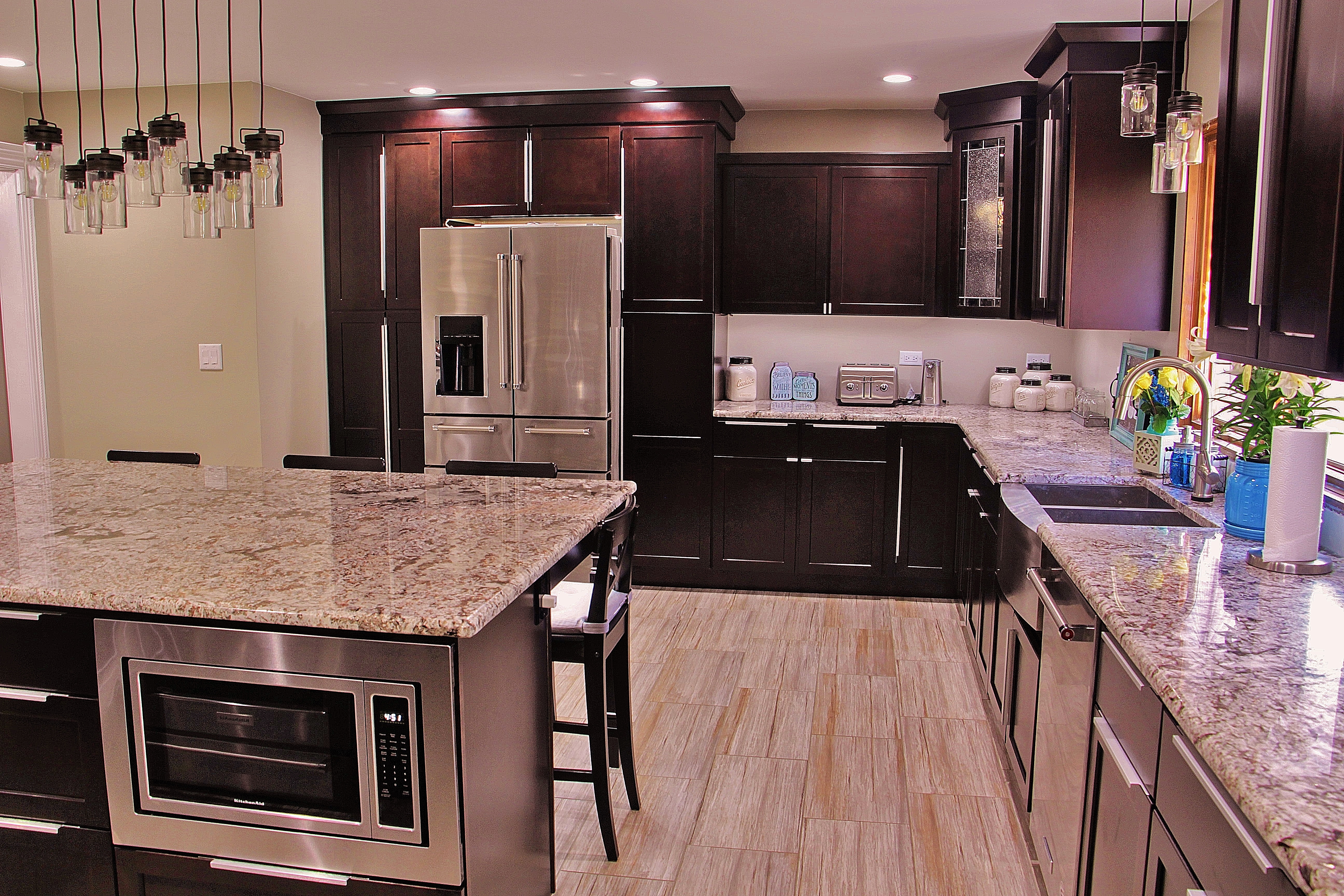 10 x 10 Cabinet Pricing
Everyday Direct Price $2,530.41
Price quoted is for CABINETRY ONLY and does not include handles, countertop, sink, faucet, appliances, backsplash, or installation.  All are available for additional cost.